A One-Stop-Shop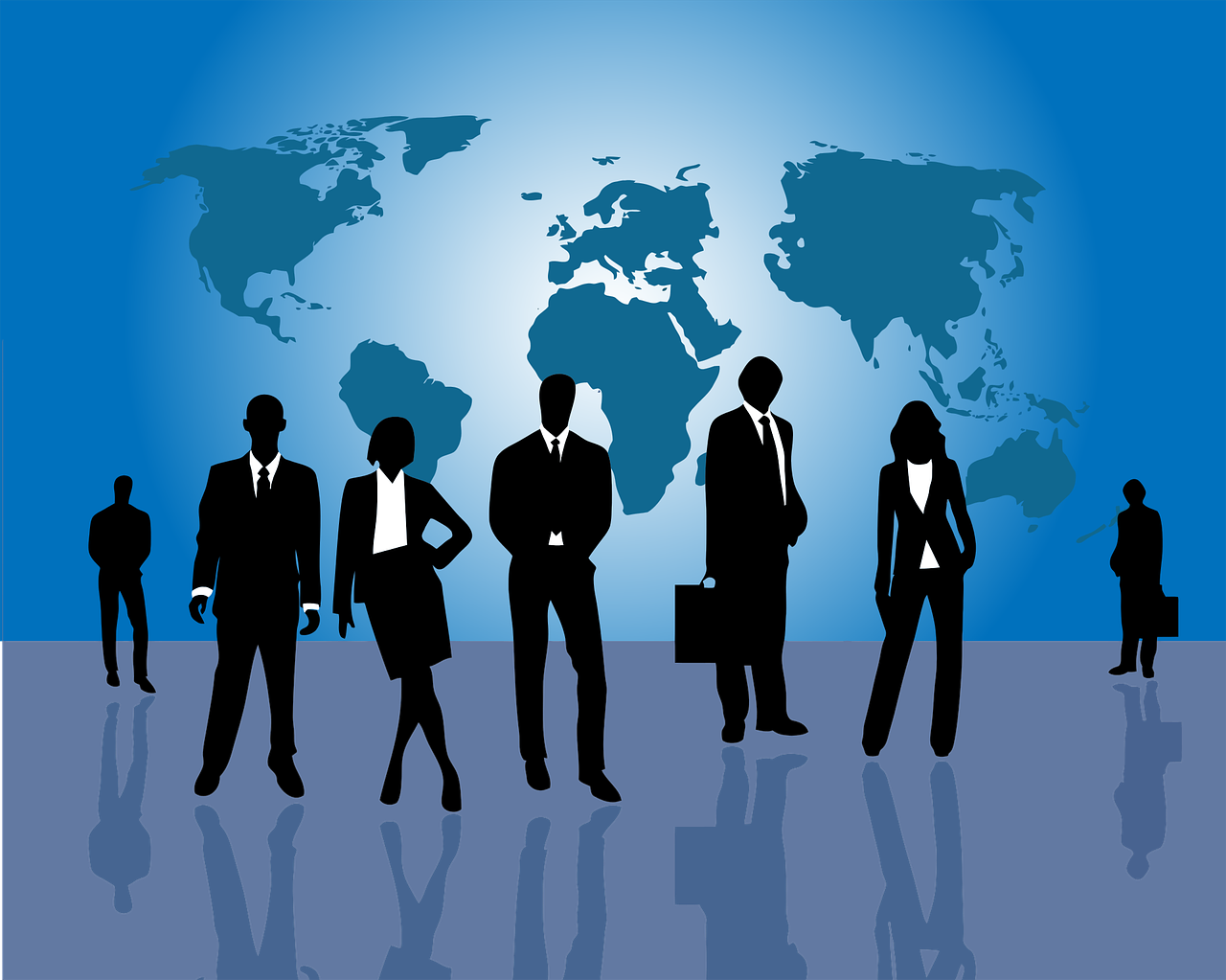 A one-stop shop for businesses
The IUT of Avignon University is setting up a one-stop shop for companies.
Its objective? To guide companies, according to their needs, towards the relevant IUT services:
Orienting companies wishing to offer an internship, work experience or a job,
To promote the IUT through various actions.
Internships: a unique opportunity to discover the company's school and a privileged period for the company wishing to hire new employees.
Work-study programmes: they are offered in the BUT and for professional licences. Choosing a work-study programme at the IUT d'Avignon Université means committing to a high added value training programme. As a guarantee of success and integration, the IUT d'Avignon Université has always supported this training method with determination.
Job offers: current students and the alumni network are always on the lookout for professional offers. This is why the Club Entreprises publishes job offers.
For each of these proposals we recommend that you specify
the context,
missions,
the place
contact details
There is only one address for rapid processing of your request: contact our one-stop shop, specifying in the subject line of the e-mail the subject: INTERNSHIP, TRAINEESHIP, or JOB OFFER: